This is a post for you Valentine's Day haters. Let me start with this: I totally get you. I understand why you hate this commercialized, lovey-dovey, singles-awareness-day day. I have to admit, it took me a few years to learn to enjoy this "holiday" in my own way.
Do you feel especially aware that you are single on Valentine's day? Do you still want to celebrate Valentine's day? Do you love glitter, receiving valentines and, sugar cookies shaped like cupid? If you answered "yes" to any of the above…than this post is for YOU! I am a strong believer in the fact that this is a holiday for everyone, and not just those silly love-sick couples (like me).
Here are three easy ways to enjoy this holiday!
1.
Throw a Valentine's day party with your girl friends! There is nothing I love more than throwing a cute, girls-only party. Are all of your friends busy V-day night? Then throw it the night before! I actually just had my friends over last night. We made some super cute valentines! Here is an adorable party from
Hostess
Blog to get you inspired.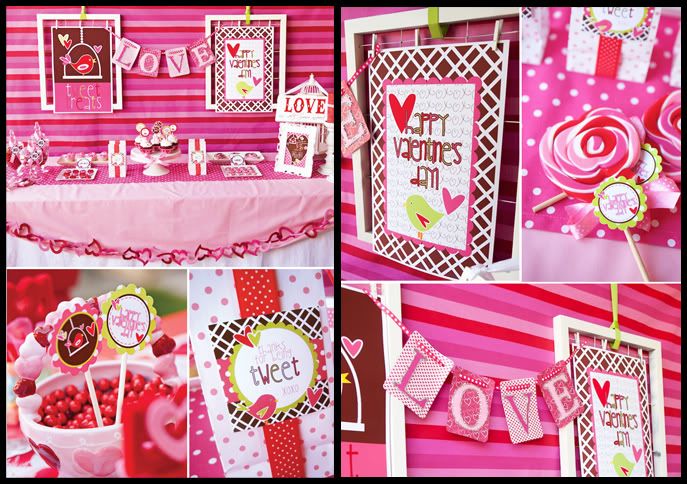 Why wasn't I invited to this party? I love the bird theme. I'm a huge sucker for birds. And look at the "love" banner. What a fun DIY with paper OR fabric. Love me a good banner!
2. Have your friends over for a cupcake making party!
Did someone say red velvet? I love red velvet cup cakes. Or anything else you can make with red velvet. If you are super chef than make it from scratch. But if you are like me and prefer the prepackaged one….then go for it! Stick on some cream cheese frosting, and some pink sprinkles. Taa-daa!
Nothing like a good cupcake to remind me of the good things in life!
3. Give back. Take a boxful of Valentines to a retirement home. There is no better way to turn your "singles-awareness day" from all about you, to blessing others with a gift! Wouldn't an old lady you know love this one from Dapper Paper? Heck I would love this one!!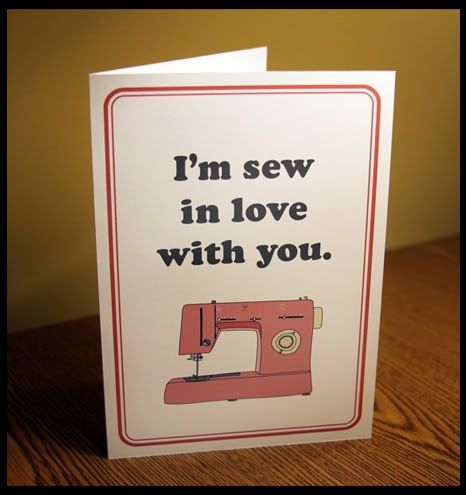 So have I done it? Have I converted you Valentine's Day haters yet!? No? Okay then you can just have a party like Jennifer Garner and Jessica Beall in the movie "Valentines Day".