I don't know about you but...I love making cards. I'll admit that I don't always have the time to put as much love into a card that I want to! If you are like me and you want to be creative, but quick, then these are the cards for you! Printables!!!
Here are some free printable cards that are so cute you might print one out for every single facebook friend. I know I will....alllll 400 of 'em.
Mmmcrafts

shares this cute freebie! My mom loves squirrels. She's totes (the cool way to say "totally") getting this one.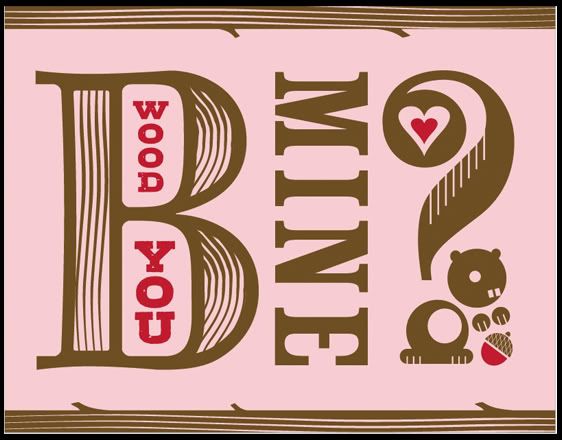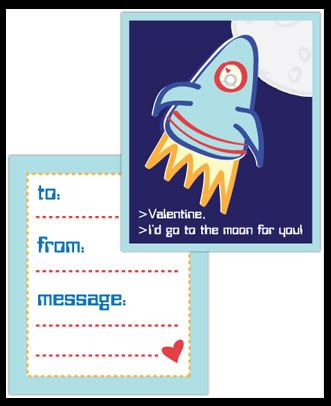 C.R.A.F.T
has a super cute and simple valentine! Also a super cute creative blog… check it out.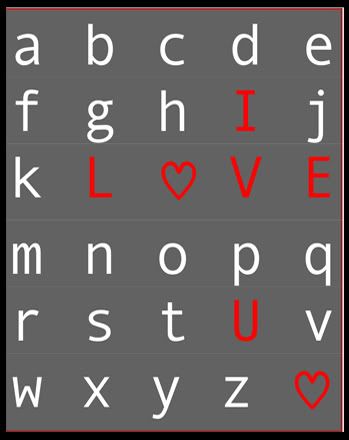 Ruffled
blog not only has a cute name, but a very cute blog AND a very cute (FREE) printable valentine. I love this super girly and vintage inspired card.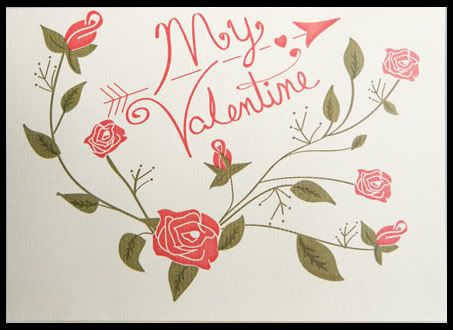 I love each one of these valentines! Do any of these remind you of someone?

I'm going to print all of them...