Here is a tough one: admitting that Valentine's day isn't all about us…right ladies? It's hard to know what do do for that special MALE someone in your life on this somewhat girly holiday. So I thought I would share with you some super cute valentines that won't make your man flinch. I don't know about you but I have found out that men have an extreme aversion to glitter. I don't know why... It's not like it will stick to you forever….
Here is a masculine Valentines from Vintage Scraps. The license plate idea is c-l-e-v-e-r…but definitely not too cute. And I don't see any glitter…do you?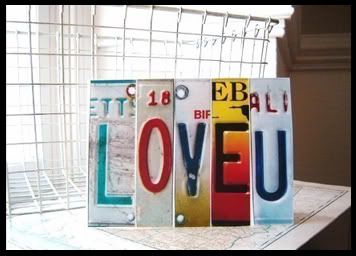 Boxers…with hearts! I like that this card is still festive (see the red!?) but still not feminine. The red and brown combo totally do it for me.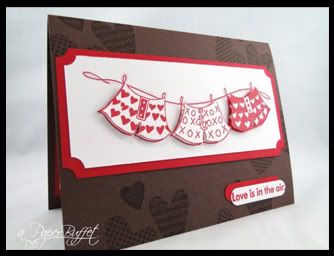 This is a simple, classy, and totally masculine valentine card from Fabius Maximus. Love the blue and gray.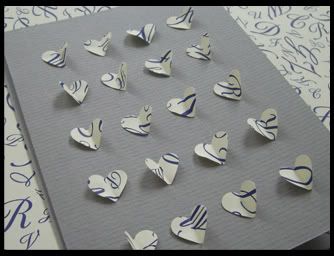 This mock "eye exam" card from Ecce Prints is just the greatest. See what it says? I would totally buy this because telling my husband that I love him more than cupcakes is HUGE. Telling anyone that I love them more than cupcakes is huge. If you love artwork centered around words, then check out this shop! I love it.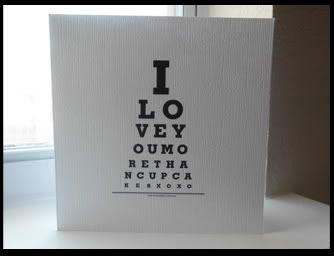 You know I love a good list. SO here are four easy tips and ideas if you want to DIY a Valentine for your guy. Stick with these and you'll have a card that your husband, boyfriend, or secret crush will enjoy (and not cringe as glitter comes falling out the envelope)!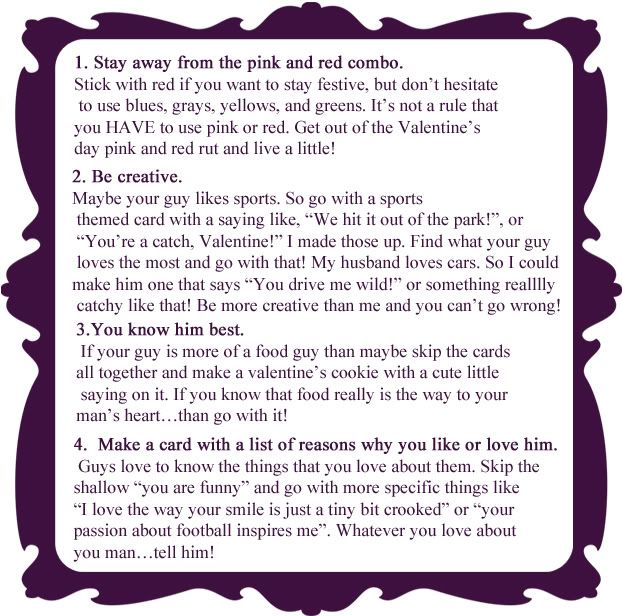 Those are my tips and I am sticking with them. Remember, be creative and you will show your man that Valentine's day is more than just him buying you that diamond pendant necklace I've you have always wanted....