Well, since I am such an avid follow of both
Young House Love
,
Bower Power
...AND
Pinterest
I can't help but participate in the Pinterest Challenge that they and a few other ladies (
Emily
, and
Lana
) have cooked up! The challenge is to pick one project off Pinterest - and do it! Isn't is so easy just to look at all the amazing things and only
wish
you could do them? Or put them on the "I'll have to make that someday" list? This is a great challenge and I'm soooo doing it!
Honestly, the hard part for me is picking what to do! I've got two ideas and you'll just have to wait and see which one I do with my very own Ruffles & Such spin.. :) It'll be a great surprise and a futile attempt to get you to come back! Bwahaha!
Option 1: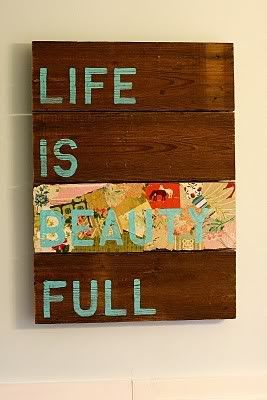 Option 2: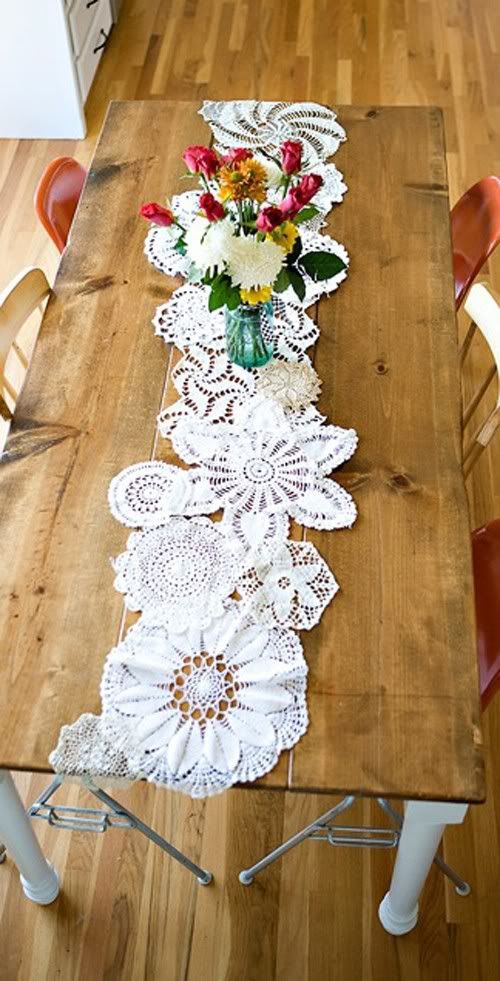 Which one do you want to see? I love doilies...but I also love a good stained wood art piece!!! Hmmm what to do, what to do.....