Just to keep things exciting over here at Ruffles & Such I have decided to start a new series called "Pinterest Interest Tuesday"! It's just a quick round up of things that are interesting over at www.Pinterest.com. There are no rules here, people - it's just some things I like, and maybe some things I don't! Who knows what'll happen!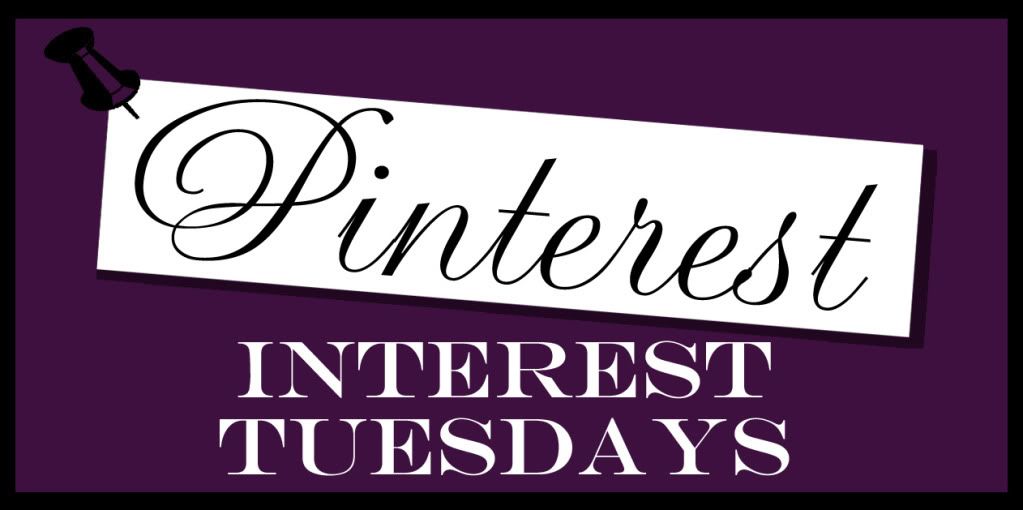 Since today is Tuesday, this will be our first Pinterest Interest day. I'm a little obsessed with mood boards lately and decided to show you some of the ones that I have pinned and totally adore. But first....my thoughts on mood boards.
Mood boards are a great way to put together a cohesive room. I, for one, have a million ideas swirling around my head about design and different things I want to do in what room. And sometimes I find that once I lay everything out in a mood board - my ideas aren't exactly cohesive. Not only are they fun to create, but it's also fun to gain inspiration from mood boards that other people have put together! It's not cheating, I promise!
Mood boards differ from "inspiration boards" in that inspiration boards are geared more towards...well...inspiring you. So you might have a "Chevron Inspiration Board" where you compile all sorts of Chevron ideas that you like. A Mood Board usually has numbered items as well as some notes from the designer. However, because my mood boards are just posted from Pinterest - they are not as in depth and don't include the notes or anything. if you're interested, follow the links back to site where they originated for more information!
I love this kitchen mood board. It's so country shabby chic!