This is a post for all the guys that read my blog (helloooo? guys?) Maybe not...but maybe you (yes, YOU ladies!) can show your guys this list of fabulous Valentines gifts. These are all things that I would not complain about if I got this year!
1. Glassybaby
. If you have never heard of a Glassybaby - search it up! This is a Seattle based company and these are beautiful pieces of art with a lot of heart (see what I did there?) Check out these Valentines themed ones.
They have so many different beautiful colors. My personal fave and next on my wish list is Hudson. Pretty huh? It's so pretty when it's lit up!
2. Delicate Necklace.
I don't know if you know this...but chunky necklaces are so 2011! Delicate necklaces are IN for 2012! Well, at least I think so. Tiny, sweet, personalized necklaces are my latest obsession. Here are a few that I have my eye on. Most of these come in several different materials. So if you don't prefer gold, you can check out the Etsy shops for silver! I'm just posting gold ones because that's what I'm in the market for! I think all of these necklaces are under $40. You. Are. Welcome.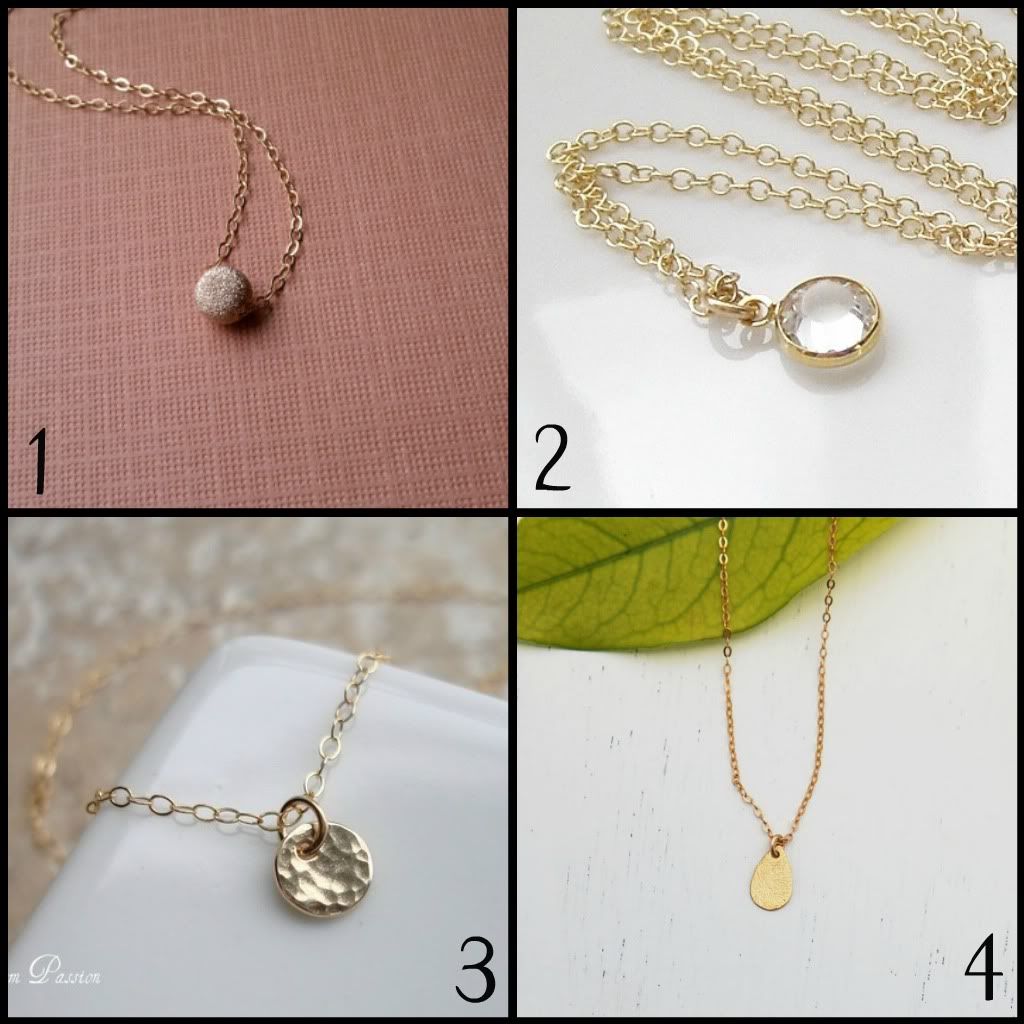 1.
TangerineCrimeScene
2.
Carolemma
3.
GemPassionJewelry
4.
Kookime
5.
HotMixCold
6.
PopsicleDrum
3. Love Letter.
It's not about how much someone spends on you, or how sparkly your necklace is, or how colorful your Glassybaby is. Really, when it comes down to it, a good love letter is worth more than all of those things. I love that letters express how someone feels about you in a personal, intimate, and creative way. No two love letters are the same. Usually I include a good list in my letters. To me, there is nothing better then getting a list of reasons why someone loves me!
There is my Valentine's Day wishlist. What are you hoping for? Diamonds perhaps? Maybe 18 Glassybabys like me?