I'm sure I'm not the only one who has seen this state "string art" all over the web! It's just too cute not to notice, am I right? Well, I noticed and decided to try it for myself. I hadn't seen any Washington state ones, and worried a little when it came to our little funky jutting out thingy. I really have no idea what to call it. But I figured I'd just wing it when it came to how to string it. I get a thrill from winging a project!
Looked easy enough and I was dying to make one for my bookshelf. I had a spot on my bookshelf that was like, "Please! Put a cute string art of Washington over here! I really need it!" I actually had to clear a spot for it - but my first story sounds a lot more romantic so we will stick with that version! See how cute it is sittin' up there? It loves it's new home.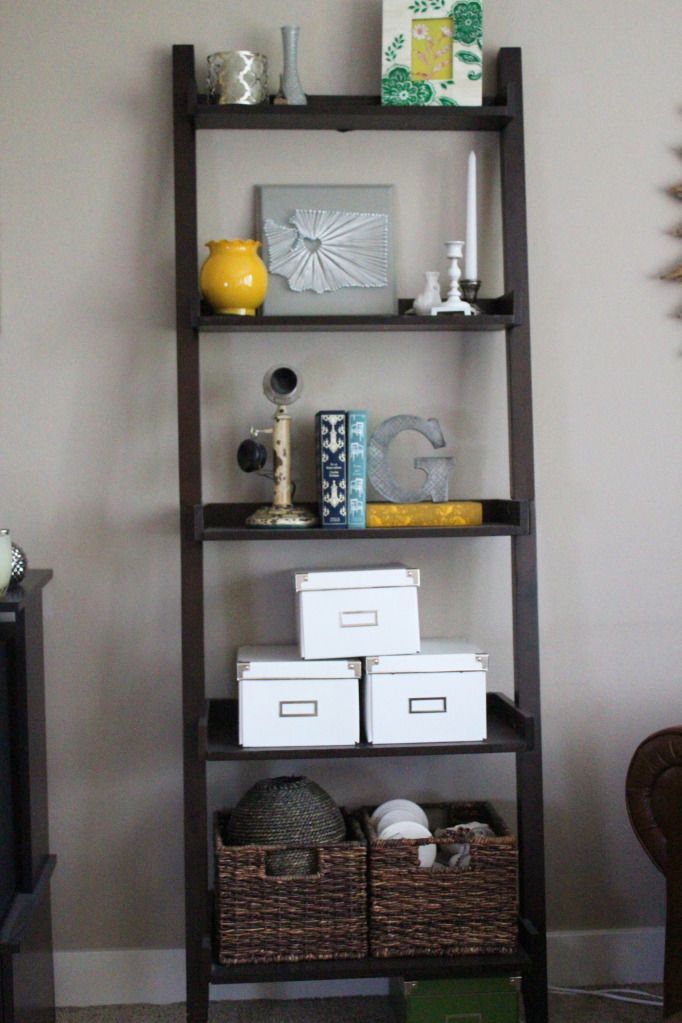 Oh and did you spot my penguin classics? I have three of them and adore them! My sister has ten million of them but I'm not jealous at all. OKAY?!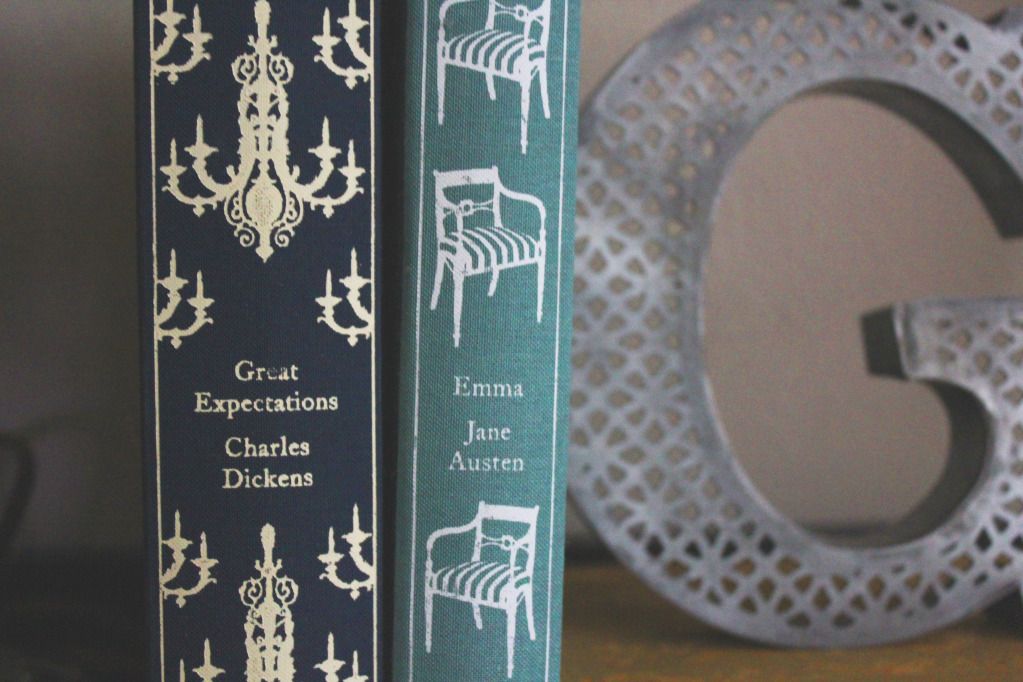 Not only are they great classic stories, but they are just so stinking cute. They make for fabulous decoration. Back to the main topic.....
When it came to the funky shape, I really did just wing and it thought it turned out fine! I suppose if I would've started in the area, it might have turned out a little differently. But it really doesn't bother me a bit. If it bothers you than take my advice and try starting in the corner.
It lives on the bookshelf in our living area. I think it just looks so cute sitting on a bookshelf! I painted my board gold at first thinking I would like a metallic look for my state art. But there was something about the glare that it caused that I wasn't in love with - so I repainted it gray. I only did one coat and there are some spots on the edges that show through gold and I actually really like the effect. Happy accident!
My dad has a work shop that rivals Home Depot. You think I'm joking but I'm not. It's pretty awesome and handy for us! For Christmas he asks for table saws and is disappointed every year. ANYWAYS - I asked him if he could cut me a 10x10 board. He used his handy dandy router tool and made me a fancy edge. He is the best! I forget what kind of wood it is - but just make sure it's easy to pound nails into! Otherwise this will not be a fun project for you!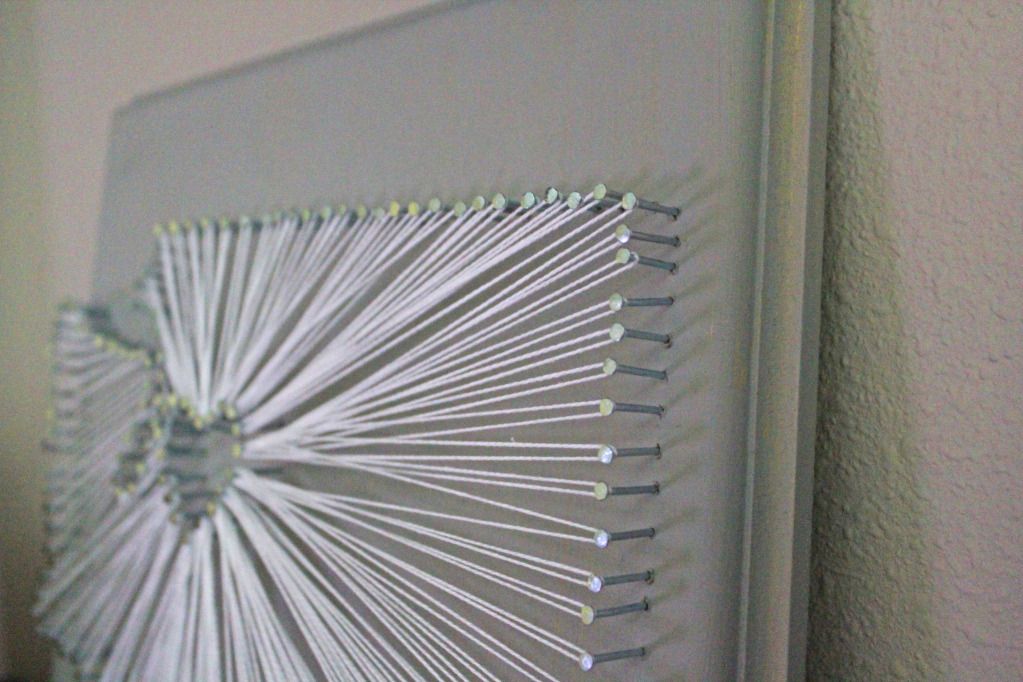 I used simple picture hanging nails - they have flat tops. I've seen some pretty gold ones with rounded tops, but I wasn't able to find those...I also didn't look very hard! Really, the possibilities for the nails you choose are endless.
For the string, I used white DMC floss. This works really great and wasn't too thick, like I originally thought it might be. I'm sure the width of the string will change the look of your piece, so play around! I like the idea of DMC floss because there is such a great selection of colors!
When I decide to make another one, I'm planning on staining the wood instead of painting it. I think the effect against white string would be really pretty. And it's a little more masculine if you are going to make on for the guy in your life!
Wouldn't this be such a great wedding present? A heart around the city that the couple got married in? I can't wait for my next wedding! Who wants one!?!
Have you made one? Show me!