We have a new series over here at R&S.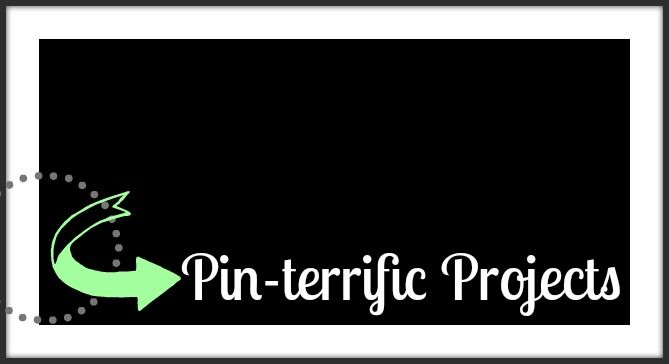 I have been so inspired by ten million things on Pinterest, so I just felt as though I needed a new series to show off some things that I've tried from that all of the "Pin"spiration. I know some of you might feel like it's overwhelming, or that you couldn't ever make some of the things you pin onto your "DIY" or "Crafts" boards. Some things just look too hard (reupholstering a wing back chair?! Yeah right! Says the girl with one ugly wingback chair in her garage....), somethings look like they would take tons of time (that none of us have) and some just seem like they were "DIYed" by Martha herself (read: majorly intimidating!) SO I created this series to show some of my successes from those fabulous DIY projects...and also the "not so much" projects. Projects gone bad. Projects that wasted my time. Projects that make me wonder how the person who first made it.... made it. Hate those.
I'm 100% positive that you've all seen this floating around the Pin-world. "Engineer Prints" from Office max/Staples/Fedex Kinkos.
Source:
sugarbeecrafts.com
via
Carly
on
Pinterest
These are both really cute examples and I thought "What's not to love!?" So I ordered one. It was a picture that I took in AZ of an amazing lightening storm. How hardcore would that be to have on my walls? I was super excited!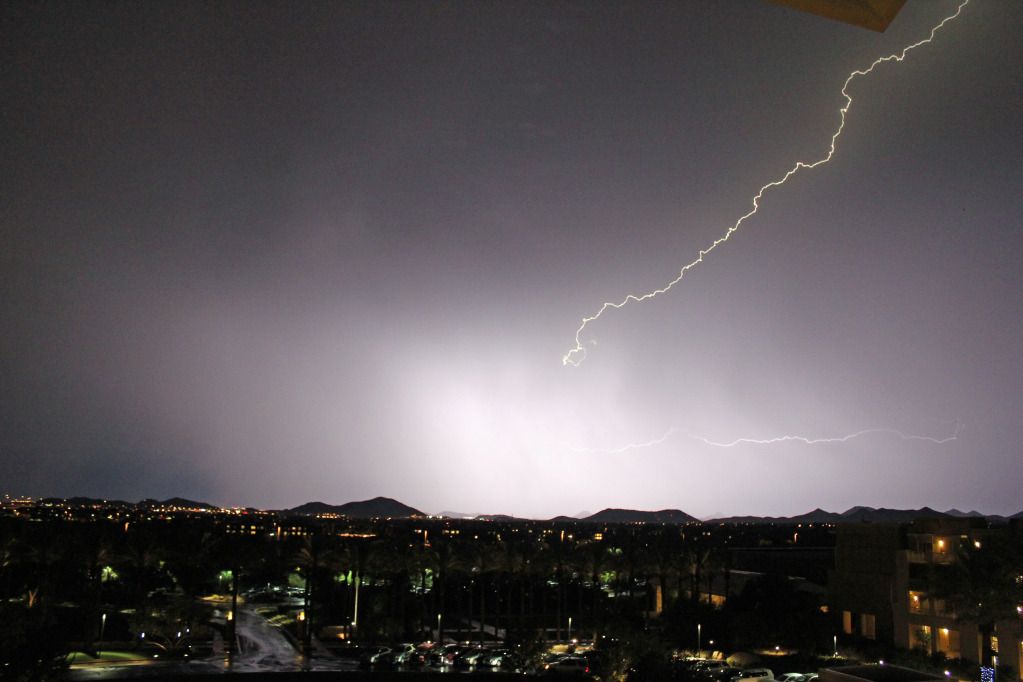 I simply changed it to black and white (I read that it turns out better if you convert it to black and white as opposed to letting them do it), uploaded it to the staples site, and picked it up the next day. It was something like $7.00 for the biggest size which was 36x48.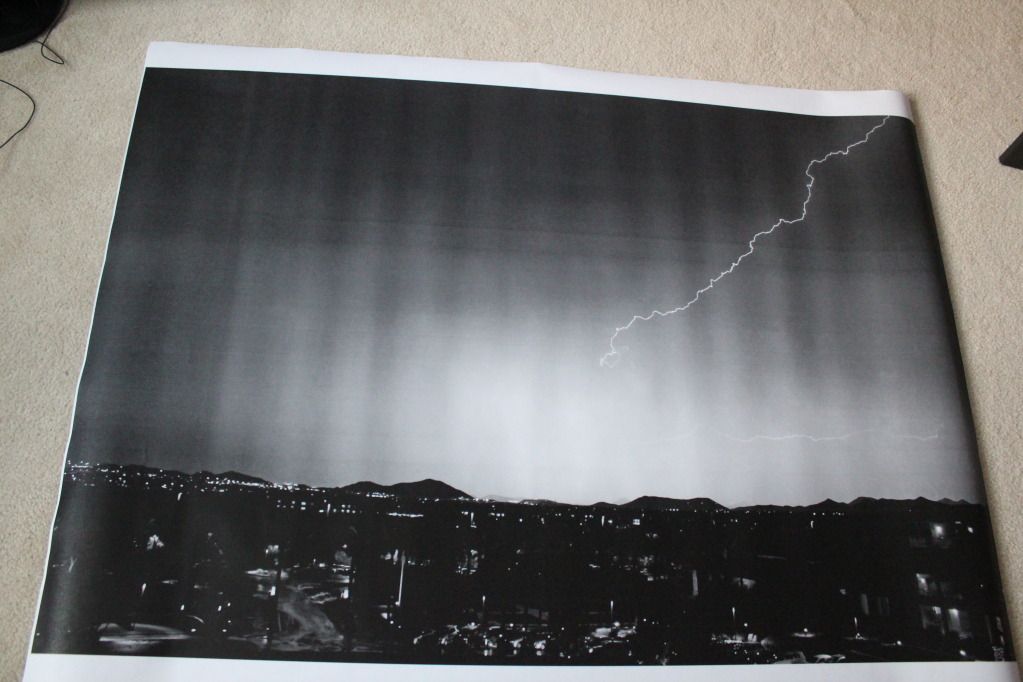 Sadly, I was disappointed at the outcome. The printing lines were really clear and didn't make for a great piece of art.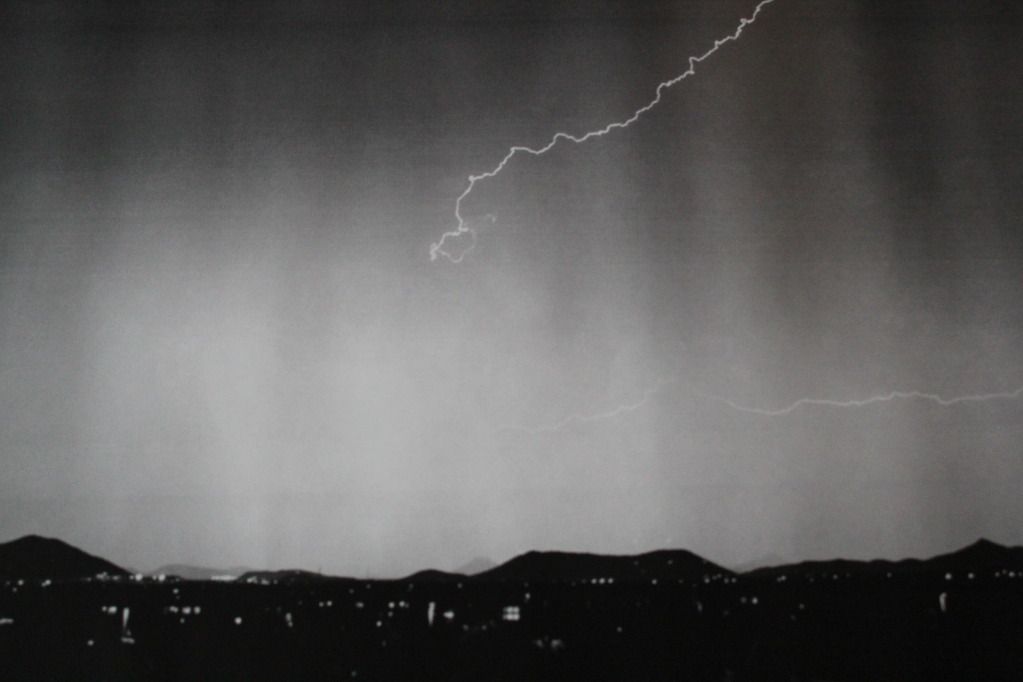 I don't blame Staples at all, and this isn't a matter of a quality issue! They very clearly state that these types of prints are not made for photos. So I am not upset with Staples at all - just mostly upset that mine didn't turn out as nicely as the ones I found on Pinterest.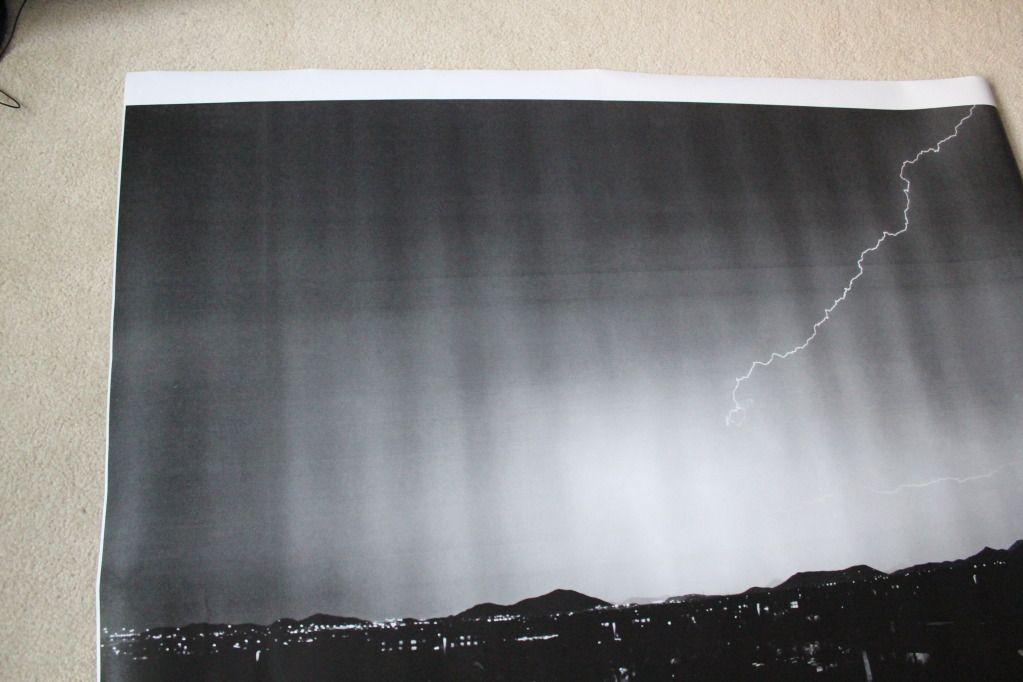 I decided that it was most likely because my photo was so dark. The majority of it is black....so I think that is why mine turned out less adorbs than the inspiration pieces. Seeing as their's are fairly light photos.
SO I decided to try out a smaller print. 24x36. It was about $5.00. Still a great deal for that size. Again, I uploaded my black and white picture and ordered it.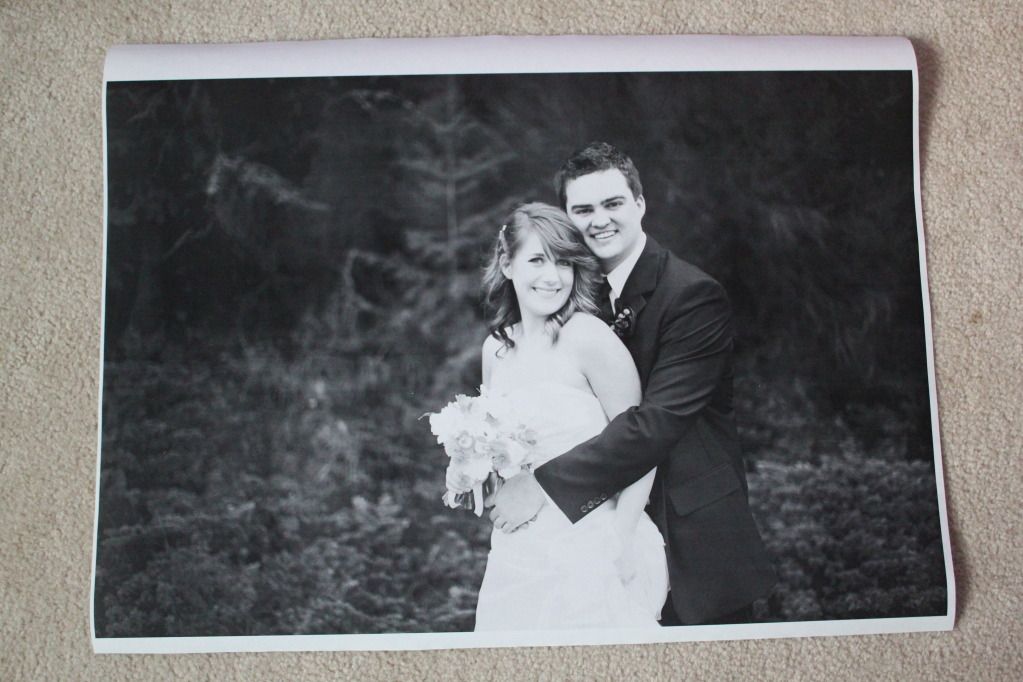 OOH! Not bad! I like it! Because it is a slightly lighter "colored" photo - I think it turned out better than my lightening one. Is it the best quality? No, again.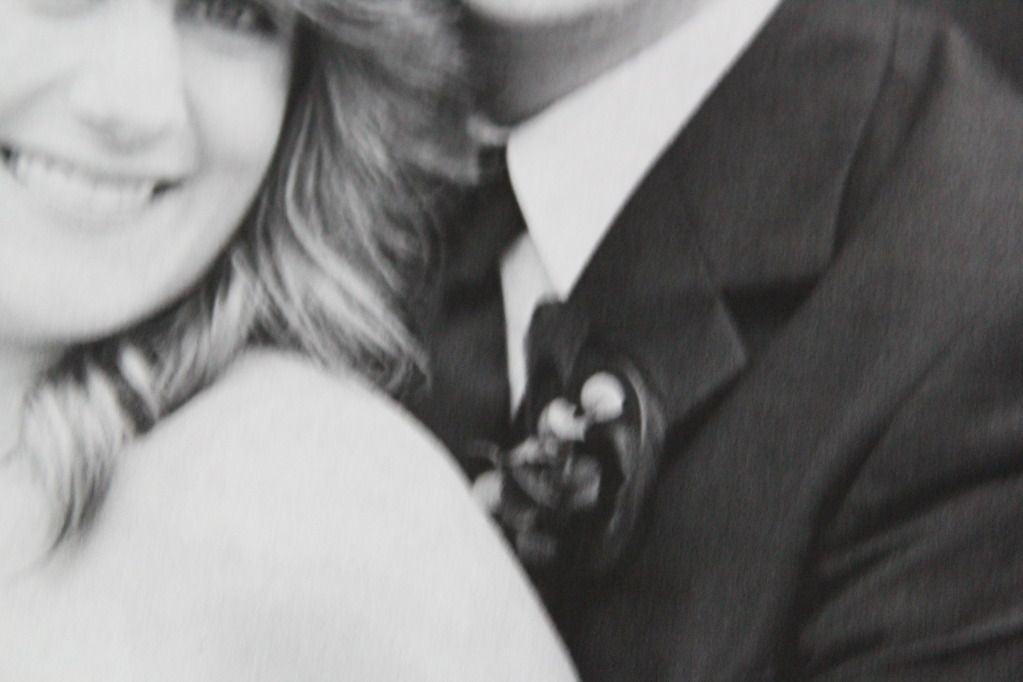 Really, from far away it looks crystal clear. No one really gets that close to a picture! I think the smaller size is a little more forgiving also. All in all - I'm definitely going to frame this one.
As far as a rating....I would give this Pin-terrifc Project 3.5 pins out of 5.

I gave it 3.5 because I love that this project is so cheap that you almost feel like you are cheating because it's so cheap. Not to mention the fact that they say it's not designed for photos...I love being a rebel!
I took pins off because of the quality. If you're gonna have that big of a picture - it needs to look pretty stunning and clear. I'm sure with the right picture it could be great! I've totally talked myself into finding a really light colored picture and trying it again. I'm also pretty set on using a photo that I've taken - I just think it adds that little touch of personal flare and I really aim for my house to feel personal. Nothing is worse than walking into a home where there are no pictures of family or kids, but instead cheesy art from Fred Meyer and pictures of cuddling animals. Am I right!? Anyway........
If I can't find the perfect photo to order I may have to settle for a store bought one.... which I have nothing against. I just never seem to find the perfect thing for the perfect price.
OR maybe my walls are calling for a DIY painted canvas. Who knows?! I don't. But I do know that I'll keep my ten million readers (you and you and you....) updated! Stay tuned for more Pin-terrific Projects!